Commercial Grounds Maintenance Birmingham
We provide Grounds Maintenance and Landscaping Services for a large number of private businesses and public organisation in Birmingham and throughout the North West.
 Commerial Landscaping Services Birmingham
Our clients include property management groups, cinemas, Ministry of Defence, retailers, leisure facilities, office parks, industrial estates to small independent businesses. We also sub contract for local authorities.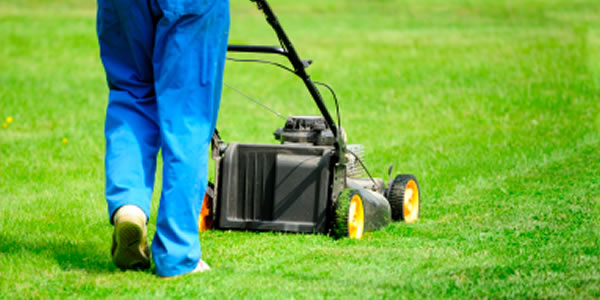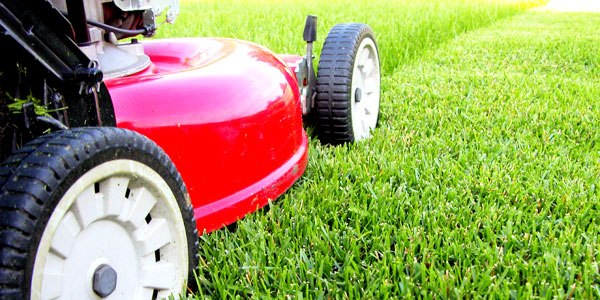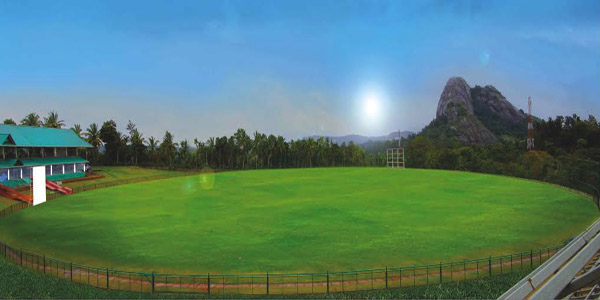 Our Annual Grounds Maintenance Contracts are discussed and agreed with clients to ensure we meet their requirements
The contracts include a detailed, month by month, schedule of work.
This provides clarity so you know what we will do within the contract and so you can rest assured that you are getting good value.
If there is any additional work that needs carrying out throughout the seasons, we will provide a quote for this, or it can brought into the annual contract if preferred.